History of the Ford Logo (Blue Oval)
There have been a bunch of different logos Ford has used to market the brand. Today, we all recognize it as the Blue Oval, but it wasn't always that way.

In the very beginning there was a fairly complicated, oddly design that included a "Detriot - Mich." tag and spelled out "Ford Motor Co.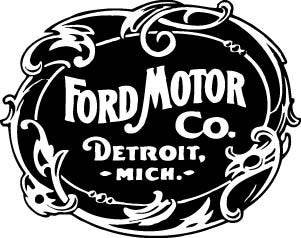 In 1912, the Ford logo made a complete change over to a very simplistic oval design.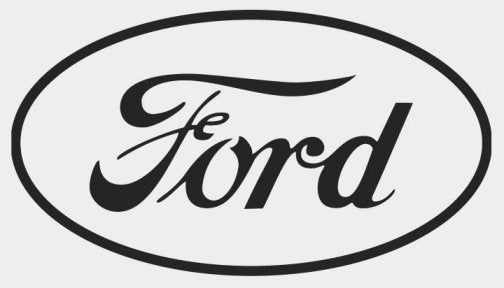 The famous Blue Oval finally came around in 1928. It set the basic shape and color of future Ford logos, although it was much "fatter" than the current logo.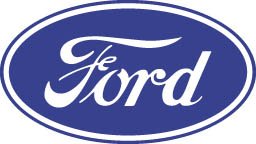 This next blue oval doesn't have an exact date of release, but it was used throughout the years leading up to the Centennial logo. It was basically a longer, shorter version of the logo from 1928.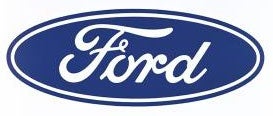 This last logo is the blue oval that Ford released in 2003 in honor of the 100 years Ford Motor Company had been around. It was named the "Centennial Blue Oval".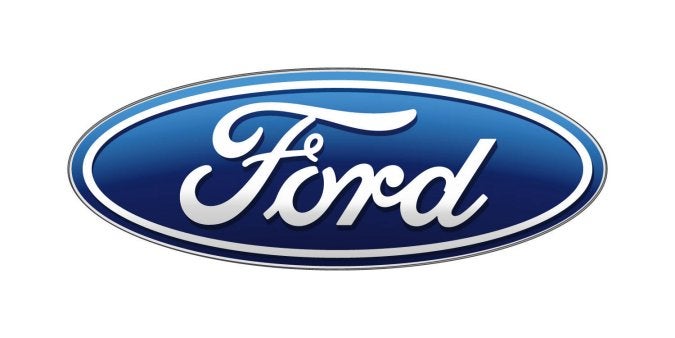 Update 10/27/09: One of our readers, Richard Fath, had this to contribute about the Ford logos shown above. "The one logo that's undated (the first to be longer and thinner) was from about 1961, at least by the time when the '62 model year was introduced, according to some magazine ads from that time, while the first blue oval that was rather short and stubby was from between 1928 through 1960."