Downloads
Screensaver
Below is the MuscularMustangs.com screen saver. This screen saver features a picture of the front end of a Pro 5.0 Mustang with the turbo animated!!! This application was designed to be used with Windows XP so it may or may not work on your Windows Vista or 7 system. Use at your own risk!




Dowload Now! (2.5MB) - Link fixed 12/11/2009


Wallpaper
-Here are over 40 desktop background wallpapers that you can use for your computer. As you can see we've brought the last few up to date with a widescreen version. You can now expect all future wallpaper posted here to be available in two sizes: 1600x1200 (4:3 standard screen) and 1920x1200 (16:10/16:9 wide screen). Also be sure to you check out our Ford Mustang Picture Gallery where you'll find thousands of other high res Ford Mustang images that can be used as wallpaper too.



2012 Mustang Boss 302 Wallpaper
1600x1200 - 1920x1200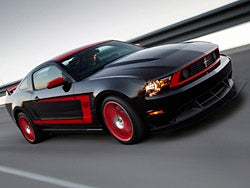 2012 Boss 302 Laguna Seca Wallpaper
1600x1200 - 1920x1200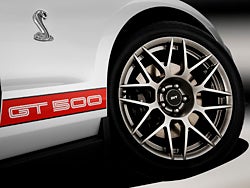 2011 Shelby GT500 Wheel Wallpaper
1600x1200 - 1920x1200



2011 Shelby GT500 Convertible Wallpaper
1600x1200 - 1920x1200



2011 Ford Mustang GT Wallpaper
1600x1200 - 1920x1200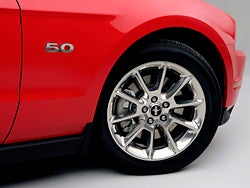 2011 Ford Mustang GT Wheel Wallpaper
1600x1200 - 1920x1200



2010 Saleen S281 Mustang Hood Wallpaper
1600x1200 - 1920x1200



2010 Saleen S281 Mustang Side Wallpaper
1600x1200 - 1920x1200



2010 Ford Mustang GT Wallpaper
800x600 - 1024x768



2010 Ford Mustang GT Wallpaper
800x600 - 1024x768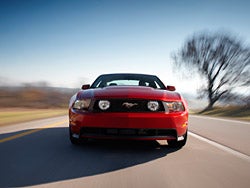 2010 Ford Mustang Wallpaper
800x600 - 1024x768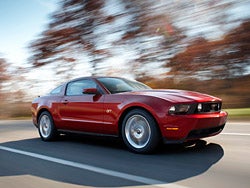 2010 Ford Mustang Wallpaper
800x600 - 1024x768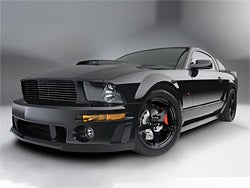 2009 Roush BlackJack Mustang Wallpaper
800x600 - 1024x768



2009 Saleen Sterling Edition Wallpaper
800x600 - 1024x768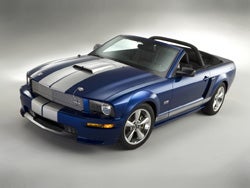 2008 Shelby GT Convertible Wallpaper
800x600 - 1024x768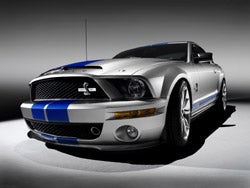 2008 Shelby GT Convertible Wallpaper
800x600 - 1024x768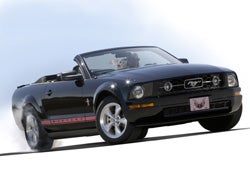 Warriors in Pink Ford Mustang Wallpaper
800x600 - 1024x768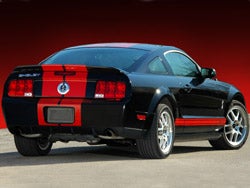 Warriors in Pink Ford Mustang Wallpaper
800x600 - 1024x768



2006 Shelby GT-H Hertz Rental Car Wallpaper
800x600 - 1024x768



2006 Shelby GT-H Hertz Rental Car Wallpaper
800x600 - 1024x768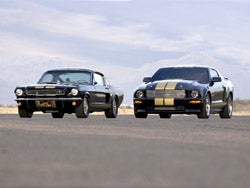 2006 Shelby GT-H Hertz Rental Car Wallpaper
800x600 - 1024x768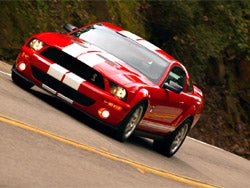 2007 Shelby GT500 Wallpaper
800x600 - 1024x768



2005 Mustang GT Drag Car Wallpaper
800x600 - 1024x768



2007 Shelby GT500 Wallpaper
800x600 - 1024x768



2005 Mustang Grand Am Cup Wallpaper
800x600 - 1024x768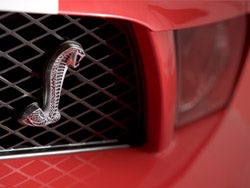 2007 Shelby Cobra GT500 Wallpaper
800x600 - 1024x768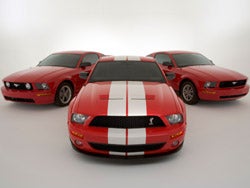 2007 Shelby Cobra GT500 Wallpaper
800x600 - 1024x768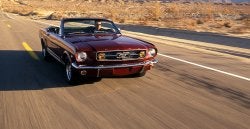 1965 Ford Mustang K-Code Wallpaper
800x600 - 1024x768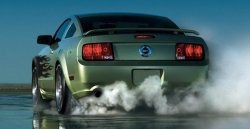 2005 Mustang BurnoutWallpaper
800x600 - 1024x768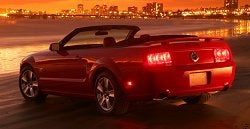 2005 Mustang Convertible Wallpaper
800x600 - 1024x768



2005 Mustang Convertible Wallpaper
800x600 - 1024x768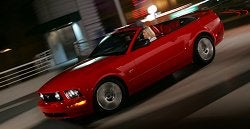 2005 Mustang Convertible Wallpaper
800x600 - 1024x768



2005 Mustang Burnout Wallpaper
800x600 - 1024x768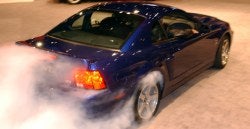 2003 SVT Cobra Burnout Wallpaper
800x600 - 1024x768



Shelby GT350 Wallpaper
800x600 - 1024x768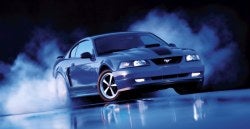 Mach 1 Mustang Wallpaper
800x600 - 1024x768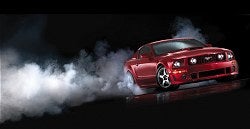 2005 Roush Mustang Burnout Wallpaper
800x600 - 1024x768



2005 FRPP Race Prototype Wallpaper
800x600 - 1024x768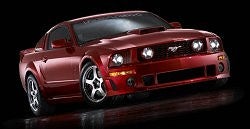 2005 Roush Mustang Wallpaper
800x600 - 1024x768



Street Scene Equipment 2005 Mustang Wallpaper
800x600 - 1024x768



2005 3DCarbon Mustang Wallpaper
800x600 - 1024x768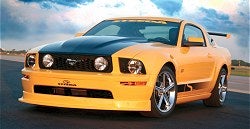 2005 Steeda Q Mustang Wallpaper
800x600 - 1024x768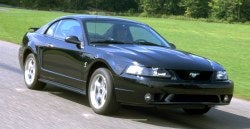 SVT Mustang Cobra Wallpaper
800x600 - 1024x768



2005 Saleen S281 Wallpaper
800x600 - 1024x768



2005 Saleen S281 Wallpaper
800x600 - 1024x768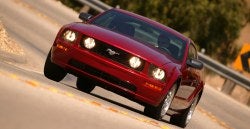 2005 Mustang Wallpaper
800x600 - 1024x768



Pro 5.0 Mustang Wallpaper
800x600 - 1024x768



Vintage Mustang Wallpaper
800x600 - 1024x768